At the back of the Temples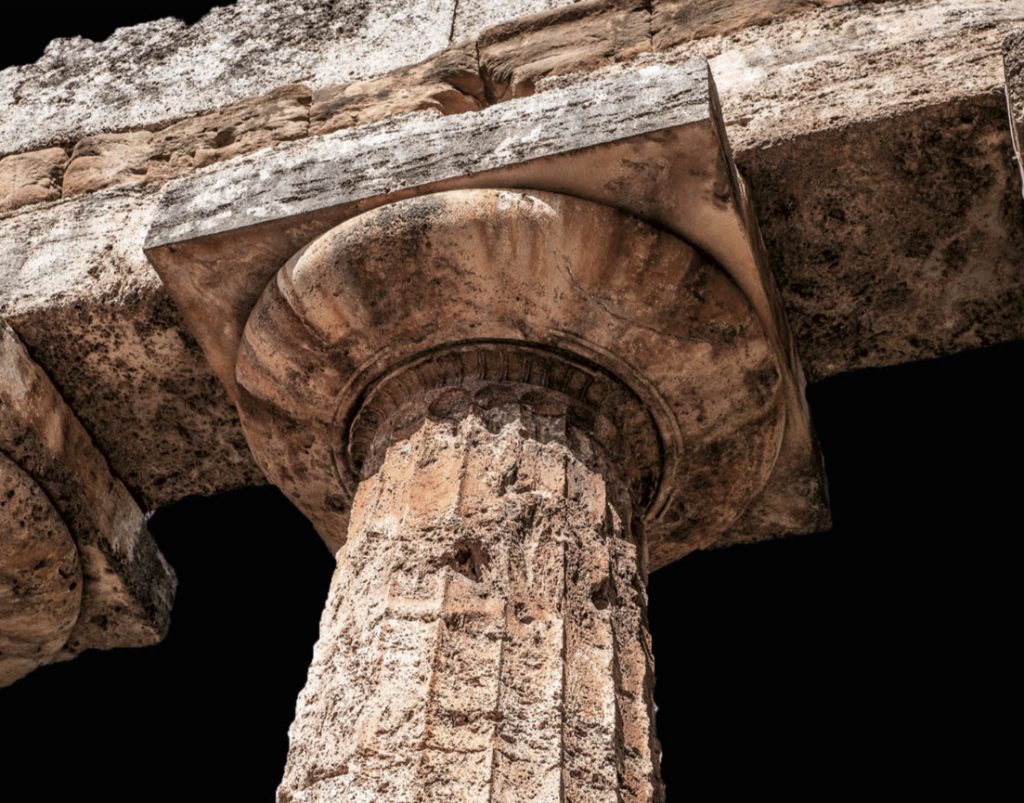 At the back of the Temples of Athena and Neptune, on the Sele Plain, in Paestum, our land is situated.
A mythological land, colonized by the ancient Greeks and on which the Romans sowed their fruits.
It is here that we cultivate our products, hosts of a live soil, rich in minerals, from which we obtain the most precious goods that Mother Nature gives us.